Home
Welcome to Early Science Matters, a website designed to help you foster the development of early science skills in children from birth through age five.
Visit our website to:
Visit often to gain the knowledge and teaching skills you need to bring early science concepts to life for young learners.
Babies enter the world exploring, testing and evaluating cause and effect.

— The Roots of STEM Success: Changing Early Learning Experiences to Build Lifelong Thinking Skills (2018)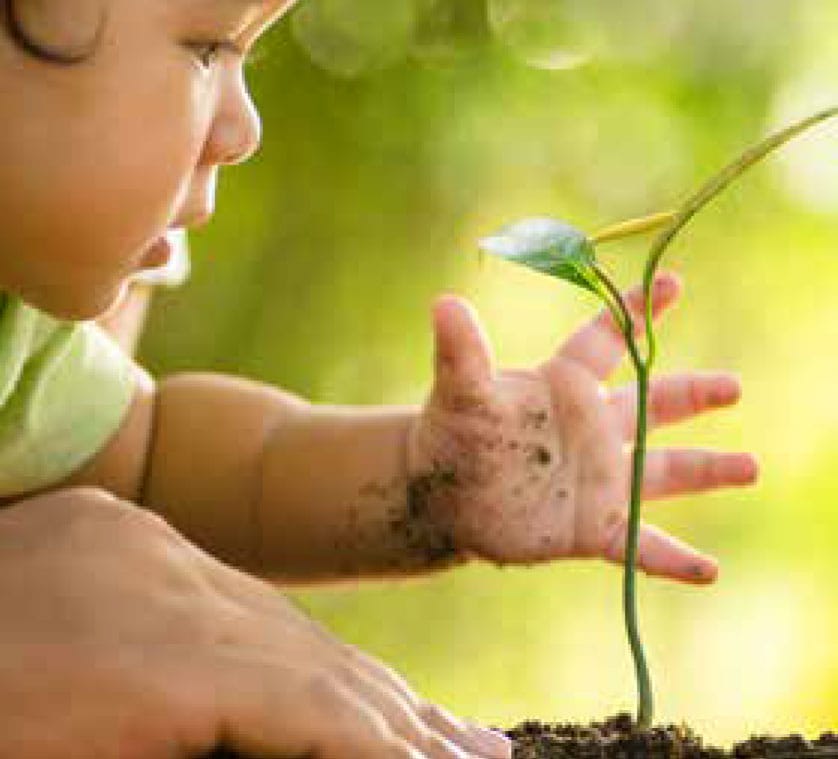 Set up an environment that promotes science literacy
Videos coming soon!
Throughout the year, our early science blogger shares valuable insights and information about young children and science.
Check back often so you don't miss a single blog—and join in the conversation by asking questions or leaving comments at the end of each post.
The Early Science Matters blog is my go-to resource for hands-on, sensory-rich activities that show even the youngest learners just how cool science can be.


— A Family Child Care Provider