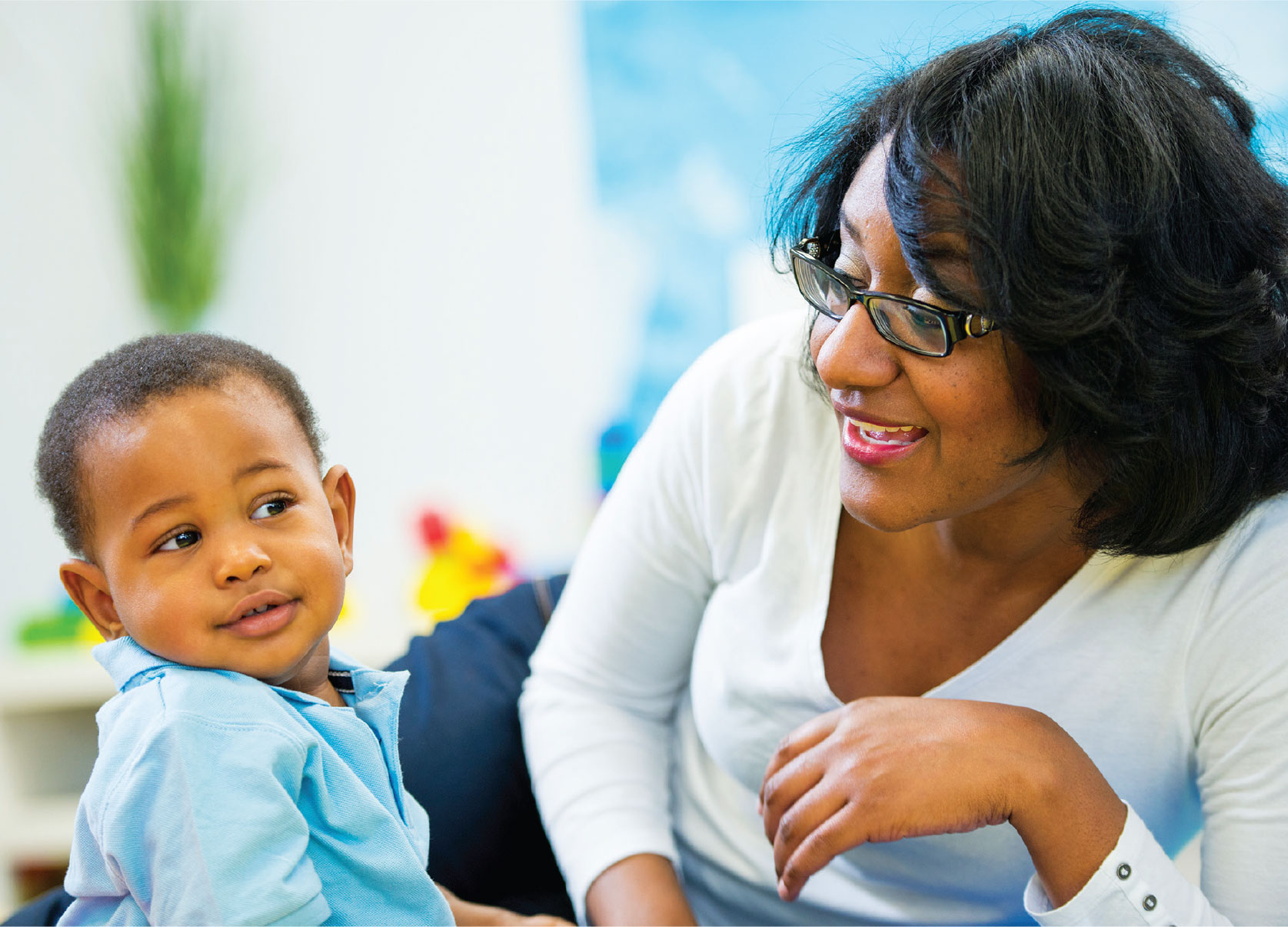 Professional Development
Available now!
Early Science Matters
A free, online professional development series for early childhood educators across the nation
This online curriculum will introduce you to early science concepts and processes such as earth, water and air; force and motion; weather and seasons; and growth and change. You will also learn how to engage young children in scientific activities such as observing, making predictions and drawing conclusions.
Every lesson includes tips on setting up a science-enriched environment, as well as animations, interviews with science experts, videos of children and teachers in classroom settings and links to the Early Science Matters website.
In Illinois:
---
Outside of Illinois:
What's in it for you?
Free enrollment—thanks to a generous grant from the Caplan Foundation for Early Childhood
Convenient online access
High-impact strategies for teaching early science
Tips for creating a science-rich environment
Continuing professional development hours and a certificate of completion for each course in the series